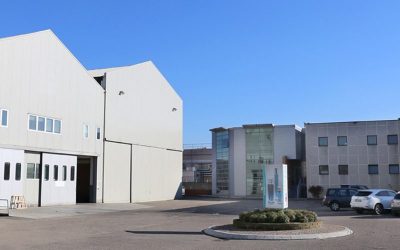 We ha e more than 22.000 pallet spaces between the warehouse in Milan and Florence, managed by a latest generation software able to process thousands of orders per year minimizing the lead times.
Logistic technology is one of our strengths globally recognized.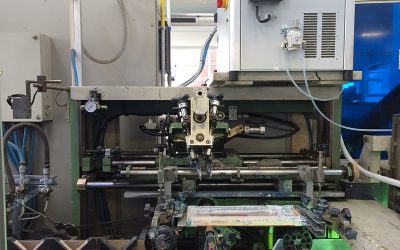 Control of the supply chain-production
The privileged position of the company within an industrial district full of specialized excellences in more specific processes, allows us to closely monitor the entire production process, from the development of our molds to the decoration of the item.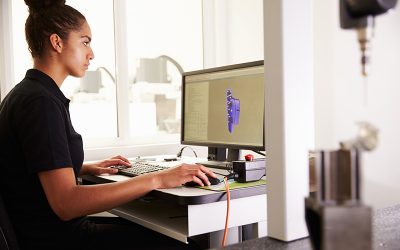 With our team of designers and technicians we are able to develop innovative projects starting from a research on the latest trends, or from your idea. We use cutting-edge software for 3D modeling and rendering, as well as CNC machines and 3D printers for prototyping.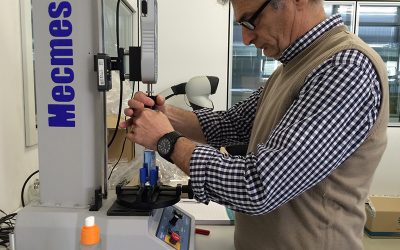 At our disposal we have the support of Eurovetrocap following us in all phases of the process, from the selection of the raw materials to execute the order.
Thousands of checks per year are made in our laboratory with appropriate tools, to carry out vacuum leakage tests, tightening and separation force on caps, coupling, and aging tests in request to ensure compatibility with your product.